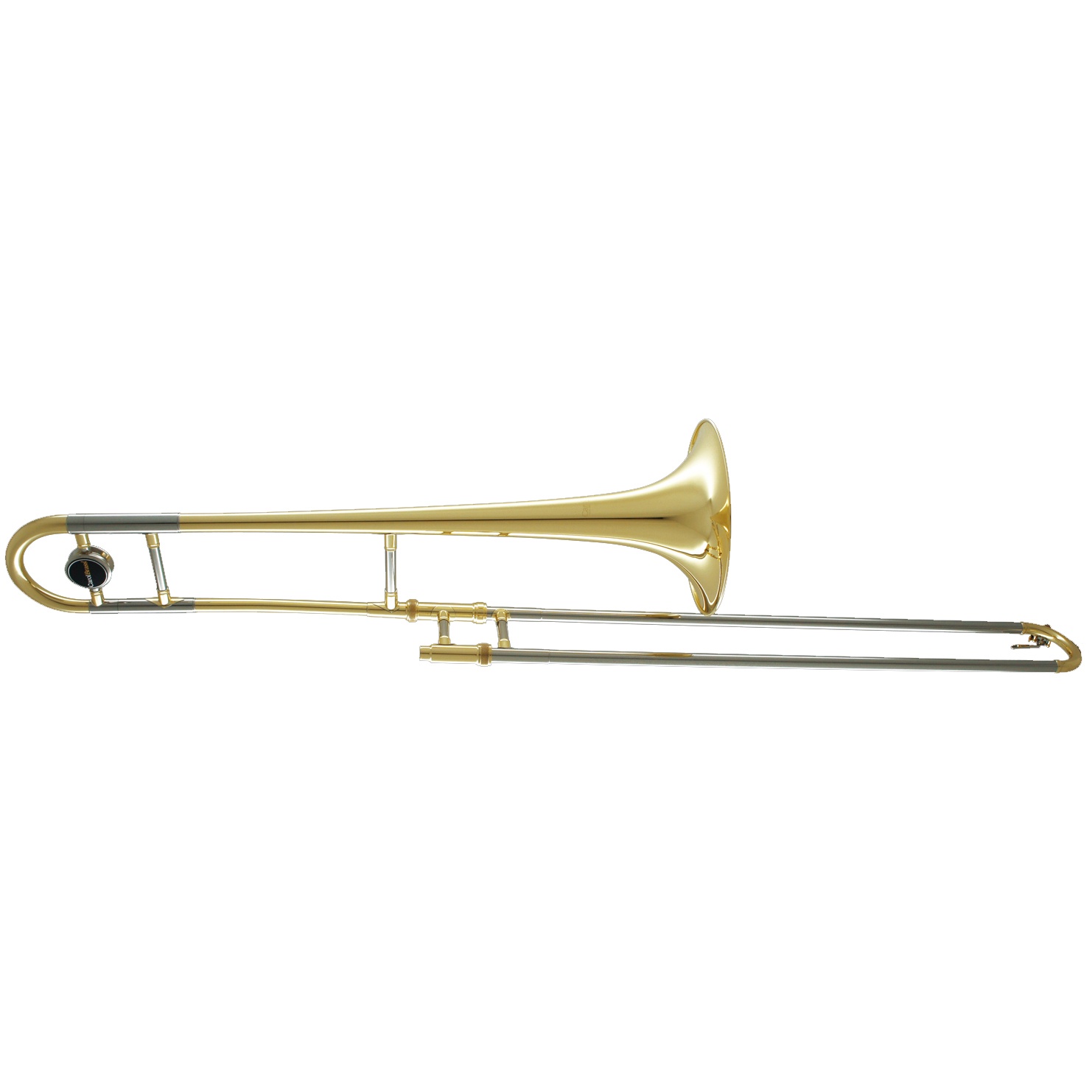 CarolBrass Tenor Trombone 2207 Student
---
A high-class, beginner level tenor trombone.
Carol Brass have been making waves in the brass world lately with their range of inexpensive, yet high quality instruments. A quick Google search shows just how much praise these trumpets have been getting. While these trumpets are priced below most other student models, they surpass the others in quality of build and response.
Single key tenor trombone.
CTB-2207-YSS-YNNN
Bb.
12.70 mm(0.500 in) bore.
203 mm(8.000 in) yellow brass bell.
Yellow brass inside/nickel-silver outside main tuning slide.
Hard chromium plated nickel-silver inner hand slide, nickel-silver outer hand slide.
Accessories:
Deluxe ABS case, 12C mouthpiece, cleaning cloth, cleaning rod, slide oil.